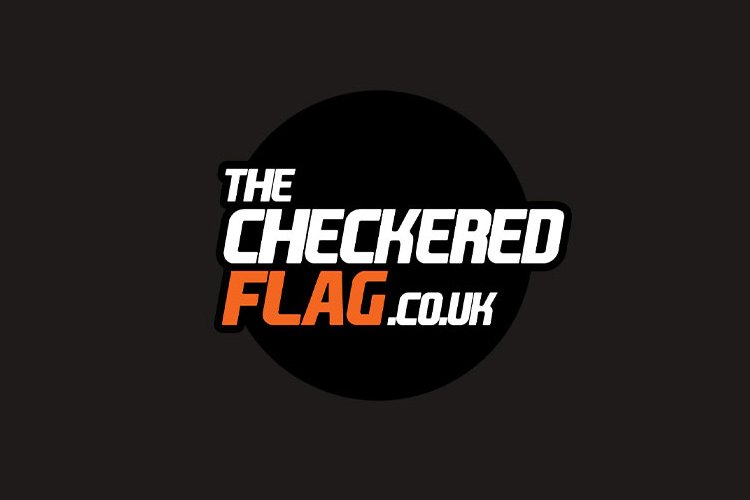 Romano Fenati admitted he'd taken a cautious approach in Sunday's Catalunya Grand Prix after coming home in ninth place. The Italian had to come through from seventeenth at the end of lap one and although he made it up to the group fighting for second, he didn't want to risk a third straight retirement.
"It was a great race. I had fun trying to catch up with the front runners, but didn't take too many risks as I wanted to score some points after two null races. I want to thank my team, which worked so hard to provide me with the right bike. It was great teamwork. Now we head to Silverstone, a historic and fascinating venue. I never raced there, but I'm eager to learn everything about it. I'm confident I can do well."
Team Italia FMI teammate Alessandro Tonucci ended up a lap adrift in 28th after a crash on his FTR Honda and has already turned his attentions to atoning at Silverstone next time out.
"Today I made a small mistake and crashed. I was trying to climb my way back, but rushed things a little too much, went wide, and lost the front. I hope to make up for it in Silverstone, a track that I really like."
Technical Coordinator Roberto Locatelli praised Fenati for his sensible strategy and sympathised with Tonucci after his tough afternoon.
"It was a good Sunday for us. Alessandro wasn't lucky, but was able to rejoin the race after the crash and provide us with good information for the development of the bike. Fenati showed his intelligence, as it was hard for him to climb to the front from the grid. When he had some room, he managed to find a good rhythm and made up ground on the front group with a great comeback. He didn't push things too far, keeping a great mental approach to the race."