How do you build on a season of highs, lows, drama, politics, maiden wins, plenty of fires, and a multi-driver scrap for the Drivers' and Independents' title?
For 2013, the answer is simple. Assemble a grid of 32 cars – 26 of which are built to the series' Next Generation Touring Car regulations – and watch the independents and manufacturers go head-to-head. 13 makes are represented on the grid this year and plenty have cause for optimism.
It's set to be the BTCC's best season for many years. Here, TCF run through the NGTC runners and riders.
Honda/Honda Civic
Honda Yuasa Racing – Gordon Shedden, Matt Neal
A dominant 2012 included a maiden title for the popular Gordon Shedden. The Civic, so often the weapon of choice in the dry and the wet last year, has been developed further over the winter, and should be right at the sharp end from the first session of 2013. Consistency is key within the works squad and with the same driver line-up yet again, both Shedden and Matt Neal will expect to be in the title fight right the way through.
MG/MG6
MG KX Momentum Racing – Jason Plato, Sam Tordoff
At the end of last season Jason Plato boasted the MG6 was the best car in the dry and after a winter of development, they will be looking to hit the ground running. A third title remains elusive for the BTCC's most successful driver (more wins than any other), and he'll be hoping last year's season learning the team and the car will be the springboard he needs. Series rookie Sam Toroff has landed a crack squad, a crack car and a crack teammate – don't be surprised to see him on the podium quickly.
West Surrey Racing/ BMW 125i
eBay Motors – Colin Turkington, Rob Collard, Nick Foster
The return of 2009 champion Colin Turkington is a big coup for WSR as they enter 2013 with a brand-new NGTC Beemer after many years with the 320si. The NGTC regulations are a known quantity now and the crack squad should avoid the problems which others have endured in the regs' first couple of years. Rob Collard was impressive in 2013 and one rival boss has already pointed out the rear-wheel drive BMW should be very strong after getting some rule breaks. Nick Foster remains with the team and team boss Dick Bennetts thinks he will be much closer to his teammates this season.
Motorbase/Ford Focus
Airwaves Racing – Mat Jackson, Aron Smith, Michael Caine*
The introduction of Motorbase's NGTC Ford Focus from Snetterton onwards last year turned several heads, especially when Mat Jackson won the second race at Silverstone – the new car's third event. More victories were denied by mechanical faults which the team will hope are behind them and as Jackson has shown before, in inferior machinery, he has the ability to fight at the front at every race. Throw in one of 2012's star performers in Aron Smith, who won his first race at the season-ending Brands Hatch round, and British GT champion Michael Caine, and you have a seriously capable team.
Eurotech/Honda Civic
Pirtek Racing – Andrew Jordan, Jeff Smith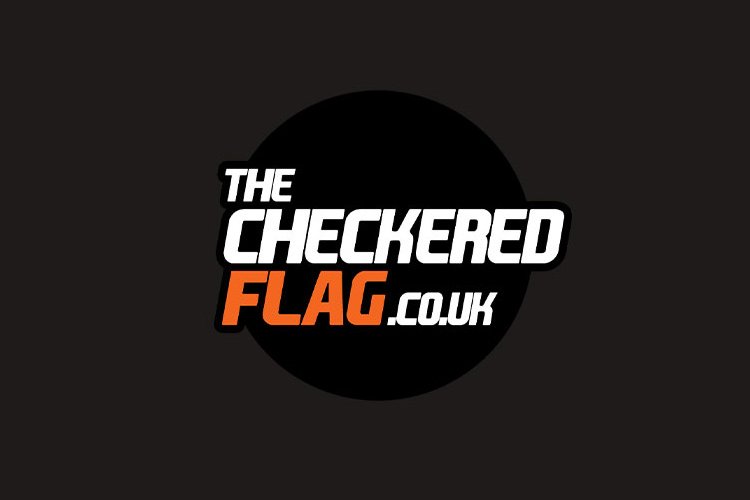 Andrew Jordan wants to go one better than his Independents title in 2012 and gun for outright glory this year. Well, he's started how he means to continue, setting the pace at the only official pre-season test at Donington Park. The Civic is a tried-and-tested package, and Jordan will hope it can take him to more than just the one solitary win he enjoyed last year. Jeff Smith remains and after taking his first podium in the series at Knockhill will hope stability will yield more rostrums in a more competitive 2013.
Speedworks Motorsport/Toyota Avensis
Dave Newsham, Oliver Jackson
Despite not confirming the fan's dream line-up of Dave Newsham and Paul O'Neill, partnering AmD-refugee Oliver Jackson with the popular Scotsman means a very promising pairing behind the wheel of what could be 2013's surprise package. The Avensis is the most-developed NGTC machine and Frank Wrathall proved it can run at the sharp end (pole at Snetterton) and win races. Newsham won twice in ES Racing's aged Vauxhall Vectra in 2012 and should be challenging for the win at Brands (where he qualified pole in the S2000 Vectra last year). Jackson's running in the Avensis is next-to-nothing but in that car, should be at the front before long.
Dynojet/Toyota Avensis
Frank Wrathall
Frank Wrathall finally shook the monkey off his back by taking his first BTCC win at the final race of the 2012 season and is looking ahead to 2013 with cautious optimism. A championship challenge might be a lot to ask but at the very least, he'll be aiming for more podiums. Regularly on the receiving end of some appalling luck, there's no reason he cannot be in the mix for victory – or at the very least, the rostrum – if he avoids the drama.
Rob Austin Racing/Audi A4
Wix Racing – Rob Austin, Will Bratt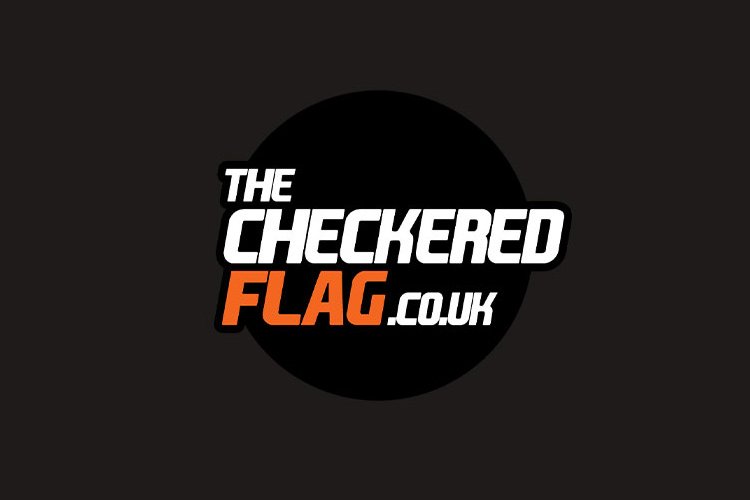 Rob Austin got his wish with the title sponsorship of Wix and his rivals believe certain rule breaks will mean his rear-wheel drive Audi could be a serious contender. Austin's still searching for that elusive first win but with Will Bratt committed to a full campaign the team finally has something solid to work from. A ten-race season will be welcomed within the team and if it gets the Audi singing, it's yet another manufacturer in the mix for wins in 2013.
Welch Motorsport/Proton Persona 
Welch Motorsport with Sopp+Sopp – Dan Welch
Speaking of more manufacturers, the popular Proton remains on the BTCC grid in the hands of Dan Welch. Welch turned some heads at the media day test by running in 8th for much of the session – despite it not turning a wheel since Brands the previous year and running in the same specification. Budget will, in Welch's own words, stop them from troubling the bigger teams for championship glory but having come close to the rostrum more than once in 2012, he will be aiming for some silverware this time round.

Team-HARD./Vauxhall Insignia; Volkswagen CC
PPCGB.com/Kraftwerk Racing – Tom Onslow-Cole, Howard Fuller
RCIB Insurance Racing – Jack Goff, James Cole
2013's most interesting element, in many ways. Their driver line-up is very exciting, having lured Tom Onslow-Cole from West Surrey Racing to partner former Formula Ford champion James Cole, Renault Clio Cup champ Jack Goff, and Howard Fuller. A pair of Insignias and a pair of Passats means the once-one-car team has expanded massively for this year, setting some bold targets. The team is confident in its drivers, its motors and its ambitions – and with the NGTC regulations a tried-and-tested package within the BTCC, should avoid the teething problems many others have encountered. Outright wins may be a stretch too far early on but expect to see the cars move up the grid before long.
Ciceley Racing/Toyota Avensis
Adam Morgan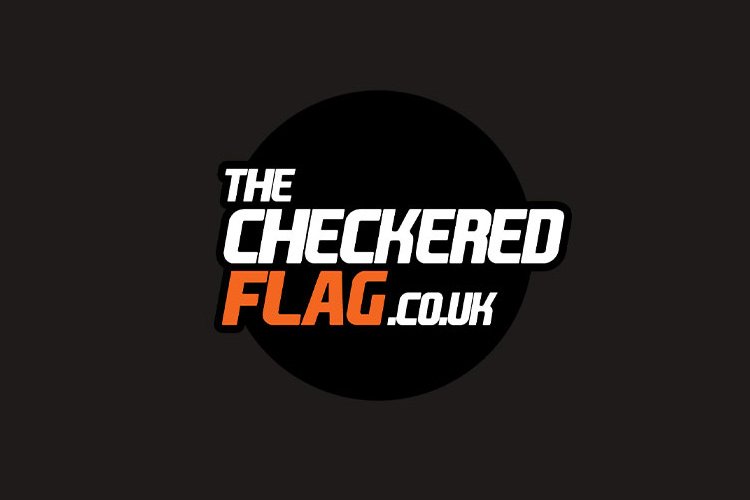 Adam Morgan, who endured something of a character-building 2012, leaves Speedworks for the family-run Ciceley team which guided him to Ginetta glory in 2011. Sticking with the model he knows from last year, Morgan's targeted consistency and results in 2013 having been caught up in a lot of incidents – some his fault, some others – last season. Striking livery aside it's a fast combination – and Morgan has the pace to mix it at the front.

IP Tech Race Engineering/Chevrolet Cruze*
Team Club 44 – Andy Neate, TBA
Andy Neate's decision to strike out on his own is a bold one but so far everything suggests its NGTC Cruze – and the entire operation – is going to be capable of very good things. Neate's time in the BTCC has been littered with a few on-track incidents and he's yet to score a podium – but maintains he has what it takes. There's no tougher way to make your mark than with your own team and with the series set for a very competitive year it's as good a chance as ever to show what he, and his new team, is made of.
BTC Racing/ Chevrolet Cruze**
Chris Stockton
BTC return to the BTCC with Chris Stockton at the wheel of an NGTC Cruze – though they are entered from Snetterton onwards. Stockton was denied a return to BTCC racing action at Silverstone last year when, filling in at Thorney Motorsport, he fell ill.
* Entry from Donington Park
** Entry from Snetterton