Last week's World Rally Championship event, Rally Croatia  (22-25 April) will go down in the history books. Specifically as the 3rd closest finish in the championship's history. 0.6 seconds separated eventual winner Sebastian Ogier from his Toyota Gazoo Racing teammate Elfyn Evans, Thierry Neuville closed out the podium only 8.1 seconds behind the winner.
It is clear then, that those three were the class of the rally field, as fourth place man Ott Tänak was set adrift, almost 90 seconds off of the eventual rally lead. The 2019 champion left Croatia with more questions than answers, as he admits he has a lot to learn to get the best out of his Hyundai i20 WRC car on asphalt. 
Mastering the snow and ice is one thing, but the winner of Arctic Rally Finland just couldn't find the speed on the asphalt to challenge for the win and is left scratching his head as to why his teammate can extract extra pace out of the Hyundai machine on this surface;
"I think it's the car which only Thierry can drive on Tarmac and it has always been like this so I'm pretty sure he is used to what he has," said Tänak.
The Estonian will need to find solutions to his asphalt woes soon, as the WRC calendar will feature several other rallies on the surface in Belgium, Spain and Japan. This isn't lost on the former champion however who acknowledges he needs to improve his tarmac pace to sustain a championship challenge;
"But for sure we are trying because Tarmac makes a big part of the championship and it's important to find the solutions otherwise it can be difficult in the championship."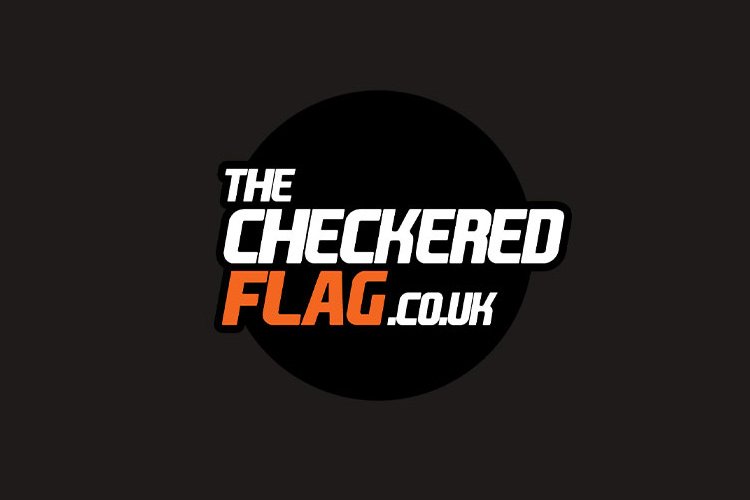 Despite it being a difficult event for him, the 2019 champion is confident that the tough weekend and the questions that have come out of it, will provide significant learnings going forward;
"For sure it was good to learn from this weekend and normally from this kind of tough rallies you learn the most, but we need to look back now after when we have more time."
And a tough weekend it for sure was for Tänak, who slipped a minute behind the Rally lead on the first day of running. From there on, despite the will and determination to improve, Ott slipped to an eventual deficit of approximately 90 seconds from the rally lead.
"This has not been the level of performance that we would have expected or hoped for coming to this rally. I enjoy Tarmac rallies but throughout the weekend it has been far out of my comfort zone," he added.
"It's just not felt natural, and we've lacked the performance edge we needed. It is clear that there is a job for me to do, but we can take some consolation from the job that Thierry has done this weekend."
Plenty to learn from and plenty to recover. Ott Tänak, winner of this year's Arctic Rally Finland now finds himself 21 points off the championship lead, in fourth place. He will be hoping to recover some pace to challenge for the Rally win at WRC Vodafone Rally De Portugal (20-23 May) and put his asphalt woes to bed in Belgium, Spain and Japan.