After years of fans asking, Red Bull Global Rallycross will finally visit Indianapolis this weekend.
The event at Lucas Oil Raceway marks the start of the second half of the 2017 season, and yet another chance to enter the Red Bull GRC Fantasy Challenge.
Once again, The Checkered Flag's Dominik Wilde offers his picks and advice ahead of the race weekend.
Tier 1 – Tanner Foust

Yet again Tier One may as well be a coin toss. Last time out Steve Arpin won on home turf, so you've got to go with Tanner Foust getting the win on Andretti's stomping ground.Foust leads the championship, and has more wins than any other driver in Red Bull GRC history. It really is a close call between the Tier One picks, but Foust edges it.
Tier 2 – Scott Speed

With that, it's a no-brainer to go for Scott Speed in Tier Two. Another Volkswagen Andretti driver who is racing for his team on their home turf, plus he's firmly in the championship hunt. Despite only winning once, he's been quietly banking points and podiums all year long.

Tier 3 – Oliver Eriksson

Tier Three for me is between Oliver Eriksson and Chris Atkinson. Atkinson may have had the better results over the course of the season, with Honda having better consistency this year, I'm leaning towards the Eriksson this time around. That being said, the Indianapolis course features a lot of dirt, which could favour Subaru. It'll be close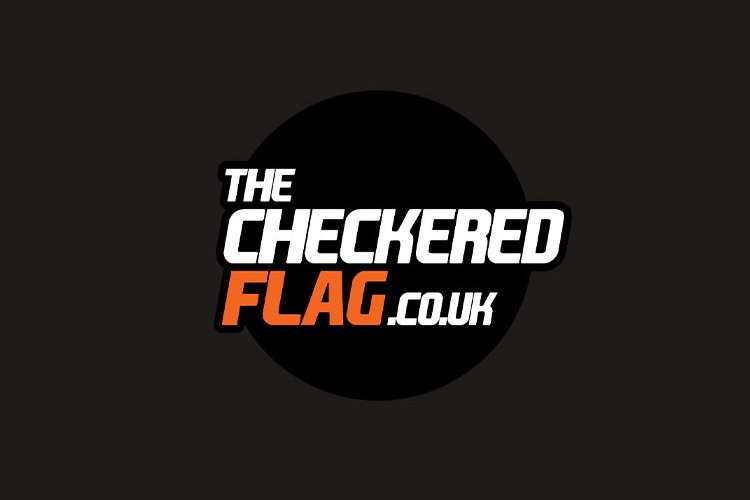 Tiebreaker – Cyril Raymond

My Lites pick? Who else but Cyril Raymond . A four race winning streak in GRC Lites, plus three wins from four in Europe this year, he's the man to beat no matter what series he's racing in.
You can enter the Red Bull GRC Fantasy Challenge for Indianapolis HERE