The adjusted for the 2021 FIA World Rallycross Championship and the 2021 FIA European Rallycross Championship have now been announced with seven events taking place across the European continent.
Due to the still ongoing COVID-19 pandemic, the calendar have now been modified and will only be featuring European rounds for a second consecutive year, there will be a total of eight rounds taking place in the World RX championship, with one of them being a double-header at the welcoming new venue of Nürburgring in Germany.
This season will mark the last year of the current generation Supercar, which are now called RX1 and the cars can be seen around some of the classic venues such as Höljes, Hell, Loheac and Barcelona. The old calendar that was introduced earlier this year did feature a total of ten rounds but both of the TBA rounds and the season-finale in South Africa have been removed.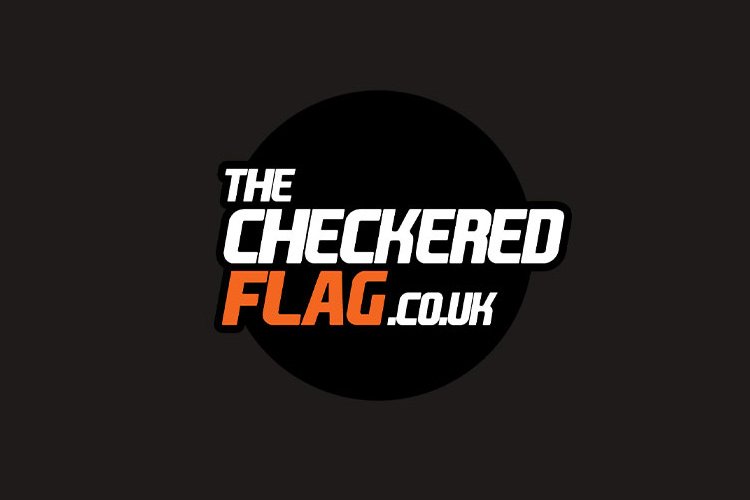 Spa-Francorchamps which was set to be hosting the season-opener in May, has now been moved to October and will be hosting the season-finale on 9/10 October while Hell is set to host the opener on 12/13 June. Kouvola was set to be hosting one round this season but it has been replaced by Riga. However, that round is still subject to promotion agreement but is planned to host a round on 18/19 September.
This season will also be featuring six rounds for the new all-electric FIA RX2e Championship feeder series, five rounds for the Euro RX3 (previously known as Super 1600) and four rounds for the Euro RX1 (previously known as Supercar).
Earlier it was announced that the previous promoter IMG have resigned from the current contract with the FIA and from 2021 onwards the World RX promotion will be taken over by the WRC Promotion, the very same promoter that controls the FIA World Rally Championship.
"The calendar has been revised with the support of the World RX teams to ensure a fitting finale for the Supercars ahead of the start of the exciting electric era in 2022. We want maximum participation, whilst retaining a mouth-watering array of the best circuits," WRC Promoter managing director Jona Siebel, said.
"We've made a strategic decision to start midway through the year to give organisers every possible opportunity to open their doors to fans in these challenging Covid-19 times. World RX fans are renowned for creating an exceptional atmosphere during race weekends and, along with individual country organisers, we're doing all we can to provide the best chance of welcoming them."
2021 FIA World RX & Euro RX calendar:
| | | | | |
| --- | --- | --- | --- | --- |
| Round | Date | Country | Circuit | Category |
| 1 | 12/13 June | Norway | Hell | RX1, RX2e, RX3 |
| 2 | 2-4 July | Sweden | Höljes | RX1, Euro RX1. RX2e, RX3 |
| 3 | 23/24 July | Spain | Barcelona | RX1, RX2e, RX3 |
| 4 & 5 | 31 July – 1 August | Germany | Nürburgring | RX1, RX2e |
| 6 | 3-5 September | France | Loheac | RX1, Euro RX1, RX2e, RX3 |
| 7 * | 18/19 September | Latvia * | Riga | RX1, Euro RX1 |
| 8 | 9/10 October | Belgium | Spa-Francorchamps | RX1, Euro RX1, RX2e, RX3 |
* Subject to promoter agreement