Charles Leclerc, Alexander Albon and Lando Norris are some of the drivers who have entered in the world of eSports while the Formula 1 season stands still. The interest in virtual racing is growing, but Kimi Räikkönen is not impressed. He prefers to wait until they can get back out on the real tracks.
The 2020 season would have started in Australia in March but the season-opener was stopped at the last minute and more races then followed at a rapid pace. At the moment, the hope is that the first race will be possible start sometime this summer, but everything is very uncertain.
In the absence of real racing competitions, many of the younger drivers have switched to virtual racing. Formula 1 has started the Virtual Grand Prix Series where Leclerc, Albon, Norris, George Russell, and Antonio Giovinazzi, among others, competes with their own simulators at home.
Many older active drivers shine with their absence and for Räikkönen virtual racing is nothing that attracts.
"I do not care. I prefer to wait until we can run on real tracks. It wasn't that I didn't like it, but flying to Italy and putting myself in a simulator was not the reason why I chose this job. Driving on a real circuit is another thing." Räikkönen told in a interview with the Italian publication Corriere della Sera.
"Real simulators are also different and considerably more complex than those used for racing on the Internet."
While the ongoing COVID-19 pandemic causes the Formula 1 season to have a break, Räikkönen spends his time at home in Kirkkonummi in Finland.
Formula 1 is not the first priority and Räikkönen has not thought much about the future either.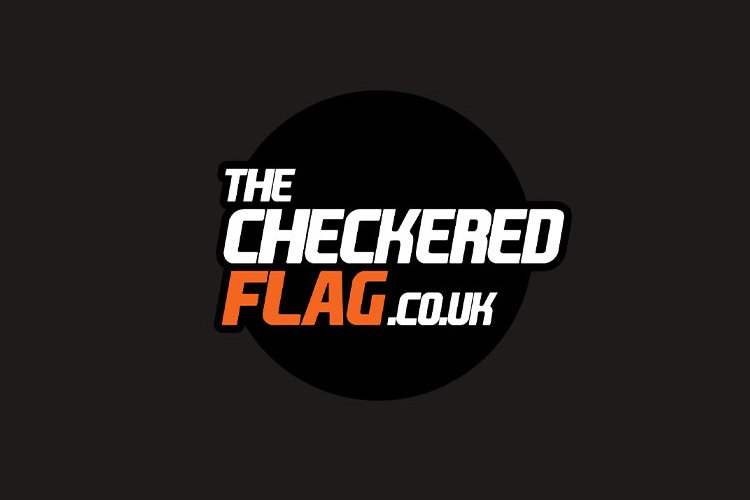 "We will wait and see when the season can begin and even end. At some stage I will decide but at this point nothing has changed. I want to continue as long as I have fun and feel motivated. Right now, I feel more motivated than ever."
Liberty Media who owns the Formula 1 and FIA are now currently working on a new calendar for the remaining season. Austria has offered to hold two races in-front of empty grandstands and same goes for Silverstone who are also ready to do the same.
"We will start competing when FIA and F1 believes it is safe. This is not our decision and I am sure they will evaluate the situation very carefully" Räikkönen added.