Tamara Molinaro is looking forward to competing in Sunday's FIA World Rallycross Championship Esports event which will be the second of five rounds.
Norway's Hell is the destination for the second round of the series and it is a track that Molinaro has never raced at so it will be a new challenge for the Italian.
"I am so excited to be a part of this and cannot wait to compete. It will be my first virtual event and for sure there will be some tough racing. I am really curious to see how the Esports will compare to reality." said Molinaro.
"I only got my simulator last week. I haven't had much time to practice but I will be practicing a lot in the next few days.
"There is something very special about Hell so it will be nice to compete there."
From solely being a rally driver, Molinaro finished 5th in the inaugural TitansRX International Europe Series last year and came close to the podium on numerous occasions despite having no previous rallycross experience.
"I was happy with my performances last considering my experience in rallycross was zero last year. It is something I want to do more of in the future.
"I love to drive anything but with rallycross the adrenaline when the lights go out at the start of the race is just crazy. The adrenaline from the rallycross cars is something I will miss [during the Esports event] but it still should be good fun.
"The Esports event have given drivers and motorsport fans something to look forward too. It can recreate an environment similar to real life in some aspects, such as the preparation and it keeps the motivation high and it is good training to keep your concentration levels high."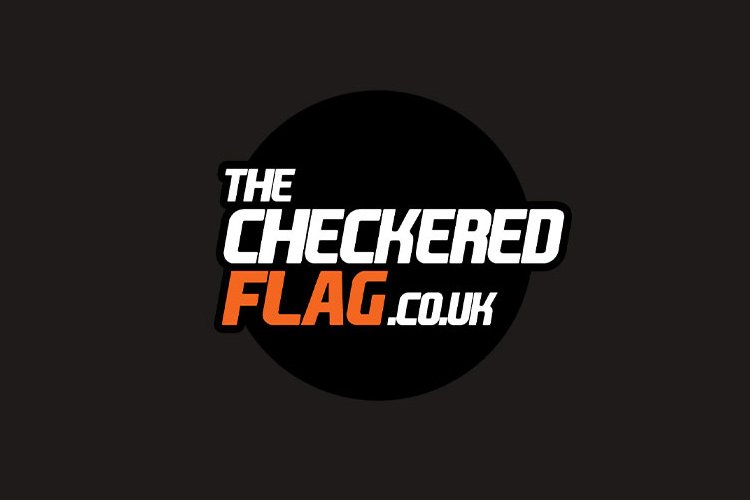 Molinaro said she has received a lot of support and help from Kevin and Timmy Hansen who helped her learn about rallycross very quickly and she will be racing against them again this Sunday.
Other guest drivers racing on Sunday include WRC winner Hayden Paddon and WTCR's Nestor Girolami who will join some of the biggest names in rallycross on the grid.
You can catch all the action on the official FIA World Rallycross Championship at 13:30 (UK time) on Sunday YouTube channel and Facebook page.