Veteran racer Tony Lynch has confirmed he's set to enter the Retro Rallycross Championship this season, which runs alongside the Motorsport UK British Rallycross Championship 5 Nations Trophy Presented by Cooper Tires.
The experienced driver, who moved from a successful career in stage rallying to rallycross back in 2005, leads Team Geriatric based in Westhoughton in the North West of England. Despite this team being entirely made up of volunteers, it is famed for being one of the most professional teams in the BRX paddock.
The postponement of the 2020 rallycross season caused by the recent pandemic has allowed Team Geriatric to complete the development of the Toyota MR2 ex-rally car, including fitting a new, more powerful engine and AVO suspension ensuring that it is up to the task of being driven by such a competitive driver.
The deferred start also means there are now no date clashes with family commitments, something that Lynch admitted was key to his decision. "My family is my number one priority and I thought the clashing dates meant my Retro Rallycross aspirations would have to take a back seat for the time being."
"However, the delayed start has meant I've been able to continue development of the Toyota, whilst still putting my family first. Retro Rallycross last year was the best motorsport environment we have been involved in for years and we enjoyed the Championship so much my gang can't wait to be back."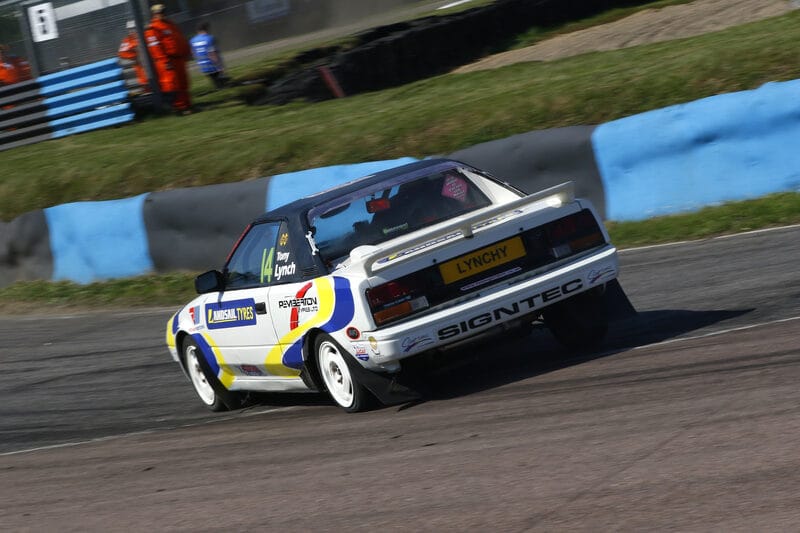 He continued:"We have all had to come to terms with the situation we have found ourselves in, and like many others, we as a family have had to deal with the devastating impact that coronavirus has had. Deciding whether or not to race this season was a tough decision to make and it originally looked like we wouldn't be able to compete as a team because Team Geriatric by its very nature has many older members."
"Things are going to be a bit different in terms of how things are run but one thing that won't change is our desire to fight as hard as possible for results on track. We had a glimpse of what the upgraded car could do at Lydden Hill last year, and that left us confident about what we could do with it."
"I have to say thank you to those sponsors who have stood by us in these difficult times and also to the family and friends who continue to support us. I'll be looking to repay that support in the months ahead."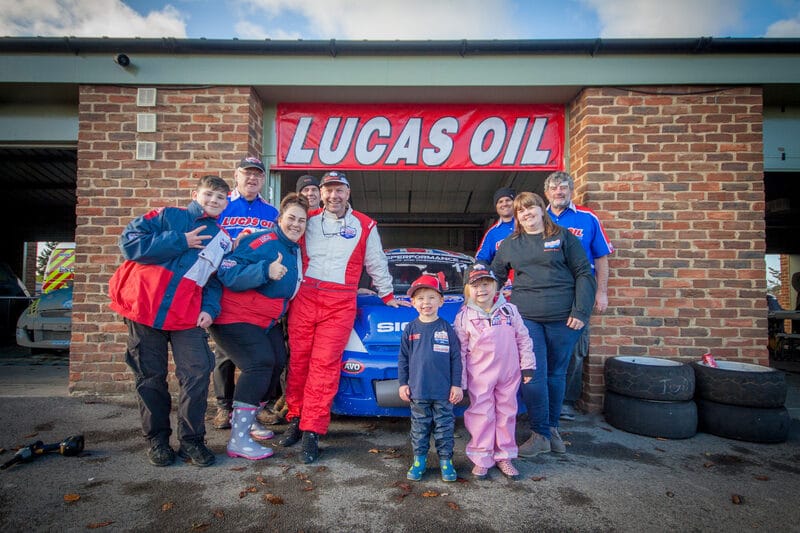 Tickets to the opening round at Lydden Hill on 30/31 August are now available ONLINE. Tickets will be restricted in number, compliant with the Government guidelines at the time of the event.