24/25 July sees the Britcar series head to Norfolk to take on the second longest race of the season at Snetterton, after April saw a 150 minute race around the 1.95 mile circuit.
The 4 hour race marks the mid-point of the race calendar which has seen the MJC Ltd  Ferrari 430 GTC of last year's Champions Witt Gamski and Keith Robinson dominate winning all four races prior to this event. However, strong performances in Class 2 and 3 from the Topcat Racing's Marcos Mantis GT3 of Neil Huggins & Raphael Fiorentino and Javier Morcillo & Manuel Cintrano's Neil Garner/Azteca Motorsport Porsche 996 GT3 see's them just four and six points behind the championship leaders respectively. Each team will be looking to build on their success so far this season in the gruelling 4 hour race where reliability is key.
Look out for strong performances from The Second Topcat Racing Marcos Mantis and The Mosler MT900R from Eclipse Motorsport who both set quick times in qualifying last time out and Snetterton. Although, a switch tripping in the Marcos at the start lead to an early pit stop dropping them down the order and a somewhat disastrous race riddled with problems for the Mosler saw them finish 41 laps behind.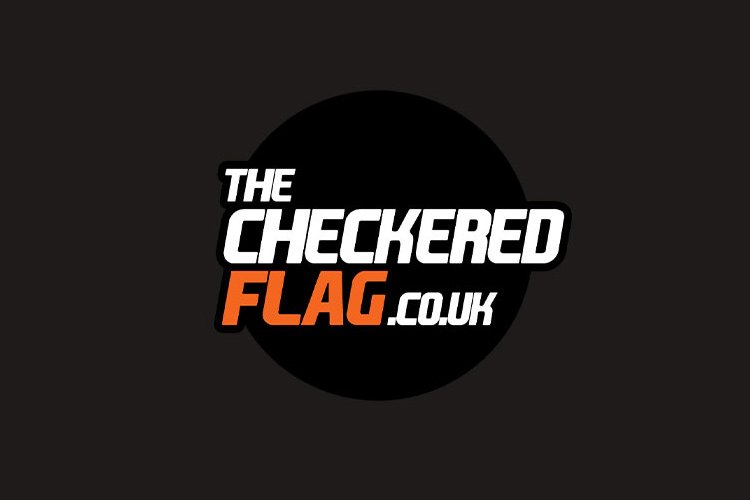 Meanwhile in the Britcar Production championship, the standings are even tighter with just Seven points separating the top Six!  Ian Lawson, Mike Wilds & Anthony Wilds top the table in their Class 2 Ian Lawson/Ing Sport BMW 320i E46 just 2 points ahead of both Dave Cox, Jason Cox & Michael Cox's Race Car Spares Motorsport Ford Escort Turbo and Gino Ussi in the Class 1 BMW E46 M3 from Geoff Steel Racing.
This round will see the Production Cars race over 2 hours in what will surely to be a closely fought contest between the bunch at the top of the championship standings. But look out for Kevin Clarke and Wayne Gibson in their Intersport Racing BMW M3 E92 who will no doubt be brimming with confidence after taking a maiden win, last time out at Castle Combe and also another BMW, the M3 E46 from KG Motorsport/Anglo Motorsport driven by Keith Gent & Steve Clark who finished 2nd last time out at Snetterton behind the invitational pair of Peter Moulsdale & Steve Kent.
So an action packed weekend full of racing lies ahead, which will also include the return of the Britsports Championship, the Porsche Club Championship, Porsche GT3 Cup Challenge and the Alfa Romeo Championship.