The 38-year-old French rallycrosser Grégory Fosse will compete in his first full-season in the RallyX Nordic series in the Supercar Lites class. He willl be living up his dream after doing a wildcard appearance last season at the season finale in Nysum.
Fosse was on the edge on quititng his rallycross career last season as the COVID-19 pandemic forced the French Rallycross Championship to be cancelled, but then an opportunity arrived in the last minute and then he made the registration to enter the season-finale, a chance he was happy to take and now he will be doing his first full-season together with the Supercar Lites powerhouse Olsbergs MSE.
The event in Nysum was his first-ever rallycross event outside of his native country of France, and he got all of the help and support he needed from fellow French speaking Guillaume De Ridder, who will also be doing a driver coaching role for Fosse this season.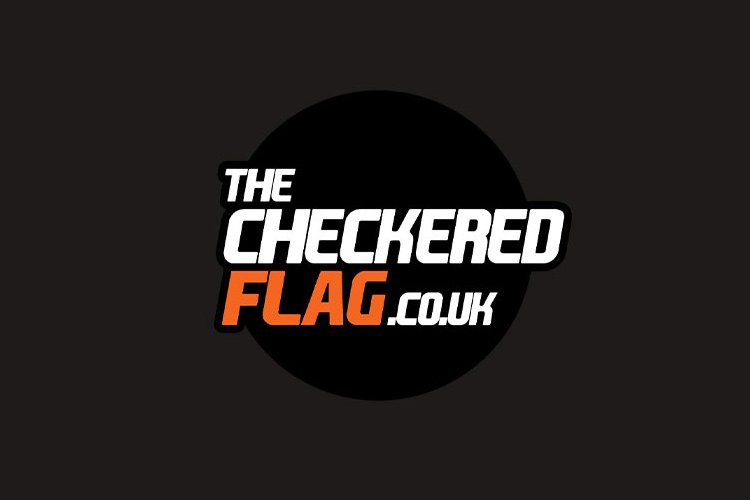 "My entry last year was very much last-minute, had it not been for COVID-19 and the consequent cancellation of the French Championship, it would never have happened and without Nicolas Dubernard from purerallycross.com, I would never even have believed it could be possible…" Fosse said.
Fosse was a quick learner and he knew how to tame the 340bhp four-wheel-drive machinery and by that he did shock many by posting a seventh quickest time of sixteen entrants on his first ever qualifying session in challenging wet conditions.
"I can't wait to be back on the starting-line in Denmark!" enthused the Seine-Maritime native. "In 2020, I arrived there with no real prior knowledge of the car, championship, circuit nor even my team, OMSE. In every respect, it was a journey into the unknown. It was clearly a learning weekend with a lot to take on-board, but I'm satisfied with what I accomplished and am very confident that this year will be different.
"Now I do know the track at Nysum – in all possible weather conditions! – although I don't think I'll be able to do any testing ahead of the season, which means I'll be right in at the deep end again from the start of free practice and will need to hit the ground running. But at least this time I know much better what to expect.
"To get the chance to compete at legendary circuits like Nysum, Höljes and Arvika – as well as OuluZone in Finland, which will be new for everyone – is just incredible. Racing at Höljes has forever been a dream of mine, but I always thought I would only be able to see it on TV. It's unbelievable to think that having watched the 'All-Star' Magic Weekend last year, this year I'll be on the grid myself!
"I'm delighted to be returning with OMSE, because they're such a professional team. I have no doubt that they will help me to develop and progress season-long, and I'm coming back with the mindset of gunning for results. It's important to aim high and I want to fight with the very best, even if I know that obviously won't be easy as the pace will be extremely hot at the front. I'm absolutely not doing this to make up the numbers, and the goal will be to reach the final as often as possible – and if I can achieve that, why not target a podium or two?"