Jason Plato admitted that he has never felt so excited for a Dunlop MSA British Touring Car Championship season to get underway since 1997, as he speaks about his new challenge with Subaru for 2016.
The iconic Japanese marque will make their BTCC debut with Team BMR in 2016 with a quartet of Levorg GT machines, Plato spearheading the attack alongside Colin Turkington, James Cole and Warren Scott having completed a personal goal of bringing in an iconic manufacturer to the BTCC.
Plato picks up the story with The Checkered Flag from the start, with inspiration coming from a light-hearted meeting with BMR chief designer, Carl Faux.
"After three or four months in the NGTC 2012 programme when the rules came in, we got a few miles with it and understood it and how the cars worked", Plato told TCF, referring back to his times with Faux when at Triple Eight. "We realised that we were very heavily compromised because we couldn't engineer problems out of the car.
"We just looked at the potential development plan of what we had and it was a bit disappointing.
"Then one night, we went down the boozer, then we start kicking ideas about thinking 'what if?' and 'what product do you go for?'"
The ideas ultimately lead to the outcome that has now come into place for 2016, as the pair soon came up with a highly unique plan.
That plan included a boxer engine, something that has never before been used in the BTCC, Plato adding: "Carl went away to do some initial calculations on engine size and where it might sit, then within two weeks we had the answer to whether it would work or not.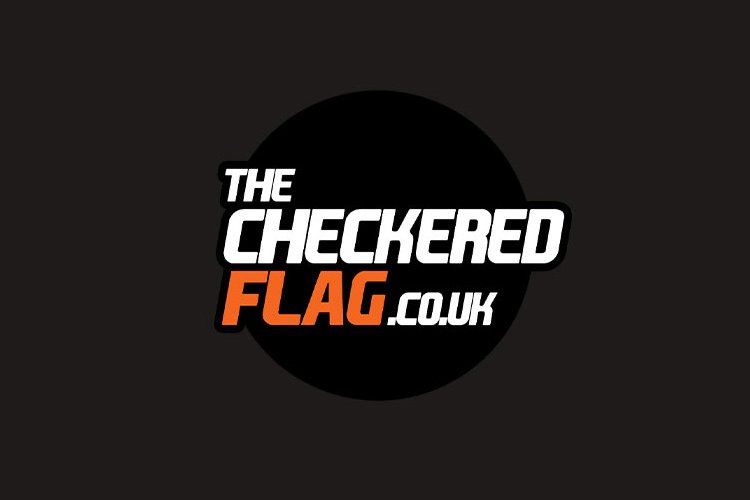 "Of course the MG deal then comes to an end, I needed to move to a different outfit and the plan was always there in the back of my mind to make sure this happened in 2016."
For Plato's own Subaru plans to come to fruition however, it required a stepping stone at a new outfit. As Plato's tale with MG and Triple Eight came to an end along with the pair's contract, Plato admitted that the move to BMR in 2015 effectively opened the door for a new beginning in 2016 thanks to several personnel changes, as well as a key trust with team boss, Scott.
Plato continued: "Fortunately, Warren let me employ certain members of staff such as Carl, then the plan was to try and get ourselves ready. To be honest, we had this plan in our minds a few years ago.
"We'd done the numbers for it and calculations, so we needed to find a home for this that we trusted; we got that, now what we've managed to do is really something else."
The next chapter for 2001 and 2010 champion is one that he brands his most exciting yet, matching his initial break in the series which provided the stepping stone towards topping the all-time race winners list.
"I've not been this excited about a technical package in my career. The last time I got this excited was when I got my Williams break", added Plato on bringing Subaru to BTCC.
"That's for many reasons. One is that we believe we'll be competitive, but also because we're working with a massively iconic brand that has an incredible heritage in motorsport. I was very good mates with [Richard Burns] and back in those days I was a fan of that brand, so my passion hasn't changed.
"I'm just so honoured to be entrusted as the person to do it."
Plato also hinted that a rivalry against fellow Japanese marque, Honda, was another key part of his sales pitch to the manufacturer, expecting Subaru to make gains to challenge reigning champion, Gordon Shedden, as early as the opening quarter of 2016.
"We've got completely different cars", Plato said. "We're rear-wheel drive, so we'll have an advantage off the start – which is funny now as I've always said that it is an advantage.
"We have to learn what makes the car tick. I have confidence that in a very short space of time, we'll be competitive. There's a lot of bedding in to do and I reckon, for track time, I'll have around two to three days testing."
The double champion admitted that BMR would rather strive for perfection with the new Levorg prior to hitting the circuit, the car therefore absent from on-track running during Tuesday's Media Day test session at Donington Park.
Plato concluded: "There is one thing we don't know about and that is our reliability. One of the reasons why we're late is because we want to be sure the design is perfect. It's got to be right, and it's going to be amazing."