Over a third of this weekend's Porsche Mobil1 Supercup entry at Silverstone is made up of British entries. Three; Ben Barker, Paul Rees and Ryan Cullen are regulars in the championship. The first two named race for the same MOMO-Megatron Team PARTRAX team, with Barker picking up a couple of fourth places in a so far good but not sparkling season. He also has lacked the out and out pace at his home circuit for the past couple of seasons, but he is not a driver to underestimate and should be on strong form this weekend. Rees hasn't adapted particularly quickly to the competitive confines of the Supercup, but Silverstone will remove one barrier to his pace and that is a lack of circuit knowledge. Cullen races for the Lechner Racing team and achieved his best ever finish of a sixth position in Spielberg just one week ago. Transferring that success to his home Grand Prix support race will be key.
Two drivers guest with a renowned team from the Carrera Cup Deutschland and they are significant guests. Josh Webster and Nick Yelloly on the entry card also heralds the return of Team Project 1 to the Supercup field, the team who ran the late Sean Edwards to success early in the 2013 season. Both drivers have experience of a Grand Prix weekend and specifically in the GP3 category, whilst Webster has raced on the British Grand Prix undercard in the Supercup for the past two seasons. Webster has more GT experience and so of the two should be the one to deliver the result, but his season has thus far featured sporadic outings in a cacophony of GT machinery via an outright win in the International GT Open. Yelloly's campaign has been a lot more straight forward in the one series and with the same team, so he has the advantage of consistency.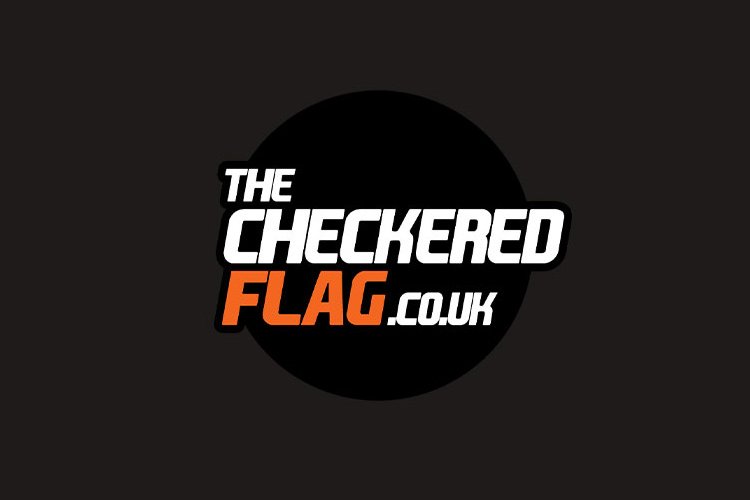 Said in the voice of a particularly enthusiastic entertainment show judge, SEVEN drivers from the Porsche Carrera Cup GB are on the grid this weekend. Four come from Redline Racing, the team's entire Pro squad out in force this weekend. Dan Cammish was the highest placed finisher in this race last season and his continued success in the domestic series makes him the favourite this weekend. Last year proved that predicting podiums against the regulars is at best optimistic, so a strong top six would be a tremendous result. Lewis Plato and Tom Oliphant will look to build their limited knowledge banks when it comes to the Type 991 GT3 Cup but their outing in April for the World Endurance Championship support should help with the necessary track knowledge. For Charlie Eastwood his induction as Scholar has been a success so far and during the aforementioned WEC (and indeed wet) weekend he achieved his first and second category podiums.
Then we have Dino Zamparelli running under the MOMO banner with support from his regular team GT Marques, another GP3 graduate and a man coming off the back of double success at Croft in the Carrera Cup GB. A unique livery for this weekend means it is not only the pace of the man currently second in the standings that will stand out. Talking of stand out cars, Tom Sharp returns for a second crack at the British GP support race and with Team Parker assisting the IDL Racing squad, he will hope to follow on from an impressive debut last season during which he was arguably the fastest domestic entry until a messy race (not of his doing) meant his pace went unrewarded. Mark Radcliffe is in another Parker car and the Pro-Am2 entry will simply want to stay out of any on track contretemps this weekend.
So the stage is set for another superb weekend of Porsche Mobil1 Supercup action with a guest list as strong as that of any VIP party. With inclement weather predicted throughout this weekend, the twelve Brits will no doubt be in the thick of a thrilling Supercup scrap.  The race will be live on Eurosport 2 at 10:15am BST. Clear whatever you've got planned for Sunday morning, this race is not to be missed.