The Rolex 24 at Daytona is always a great way to kick off the IMSA season. It was not a full war of attrition this year, but we did see 18 out of 61 cars not end up finishing this year's running, although all of the top-level DPi cars did come home to complete the race. Just 45 minutes into the 24 hours the reigning LMP2 class champions of ERA Motorsports were out of the race with a big spin and crash into the turn six barriers.
Although numerous incidents did occur, all drivers involved were unharmed and the only damage done was to the cars. Aside from those occasional spins and numerous lead changes, as will happen in any 24-hour race, not much action was had in the opening majority of running. He would go on to win overall and take the top step of the DPi podium, but just three and a half hours in Castroneves was forced to limp back to the pits after suffering a rear left puncture on his #60 Meyer Shank Racing Acura.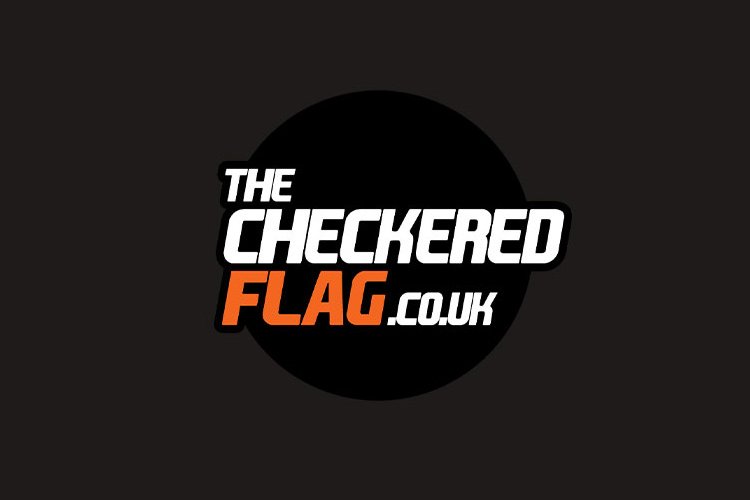 Just under 12 hours in, Fabio Scherer would run off at turn one in the High Class Racing LMP2 car and be out of not only first place the entire race itself. With nine hours of racing left the DPi cars of Stevens and Duval slugged it out for second place while navigating series of GTD and GTDP cars. A heartpounding moment for the #10 Acura DPi car and Rossi as he went into the grass because of cold tires with just under six hours of racing left.
It would be a full course caution with two hours remaining that would assist both DPi Acuras with "free" pit stops as they stopped just two minutes before the caution came out. The long duration of caution, nearly 20 minutes, saw the Cadillac's of Duval and Conway stop. This saw them drop not only out of first and second but also put them off of the lead lap.
The real excitement came from the GTDP class with under an hour and a half left to go. Right about that time the two Porsches driven by Jaminet and Vanthoor were locked in a tight and scrappy battle for the GTDP class lead. This would all come to head on their final lap when the two came together and Vanthoor spun, dropping to third place as he as passed by Pier Guidi in the Ferrari for second place.
In the end, we saw the Meyer Shank Racing Acura take the overall and DPi class victories. With DragonSpeed USA taking LMP2, Riley Motorsports for LMP3, Pfaff Motorsports in the Porsche 911 GT3R in GTD Pro, and Wright Motorsports in another Porsche with first place in GTD.