Sailing off of the momentum from winning at Daytona, the #16 Wright Motorsports Porsche 911 GT3 R and Zacharie Robichon snagged GTD pole for the Twelve Hours of Sebring. Wright Motorsports is hoping to return to the top step of the podium, having won the event in 2020. Sharing the driving duties with Robichon will be Ryan Hardwick and Jan Heylen.
Despite their session being interrupted by a red flag, Robichon was able to secure pole on his sixth lap with a time of 1:59.763. This placed him 0.332 seconds ahead of Robby Roley in the Turner Motorsports BMW M4 GT3 who qualified second. By capturing pole position, the team extended their championship lead by another 35 points.
"We knew the car was relatively strong, but I didn't know if we could go for pole," Robichon stated. "We made some small changes between the practice and qualifying, which made all the difference. For the first few laps, I thought it was best to be smart and see what happened.
"We got one clear lap, which is all we needed. It was fantastic. It's a long race, I hate to say this, but in these big races, qualifying doesn't matter. It's still nice, and it's a good tip of the hat to the team to show the work they've put in. Let's have the real fun tomorrow."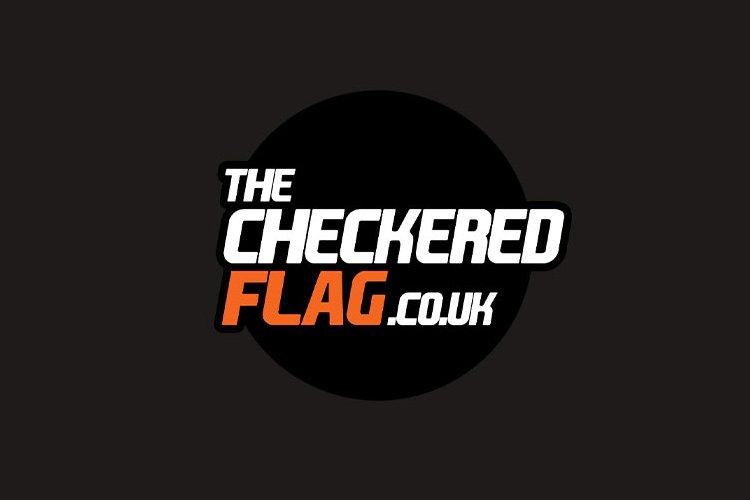 Robichon's co-drivers were also elated and surprised by the performance of the car in the Florida heat. "Zach did an amazing job. It was a bit unexpected. There are a lot of really fast cars here. While we knew we'd be competitive, having a first-place result in qualifying is exceptional in this heat," Hardwick added.
On race day, the temperature calls for cloudy skies with a start in the mid-70s Fahrenheit with the high being a projected 91-degrees. This heat will add another level of difficulty and challenge for the cars and their teams. Drivers and crew members will need to look after themselves as well as after the cars to keep both cool.
"It hasn't been easy. Tomorrow will be one of the tougher races, given the temperatures," Heylen said. "I'm very confident in what the team and drivers can do. It'll be a long race but we're looking forward to it."