With the launch of the SpeedMachine Festival last week at Silverstone in Northamptonshire, which will become the new home of the 2018 World RX of Great Britain, we spoke with Hoonigan Racing's Andreas Bakkerud to hear his thoughts on the new event.
So, how did it feel to return to the podium at the World RX of Great Britain at Lydden Hill?
"It was great! This is what we work for. I really feel that when you beat Mattias Ekstrom on a proper Rallycross circuit then you have done a good job. The whole team is doing really well with the Ford Focus RS RX and both myself and Ken were up the front all weekend," explained the Norwegian.
"We managed to save and use good tyres for both the Semi-Finals and the Final. Ken once again came really close to getting into the Final and this is the goal to have the both of us reach the Supercar Final. I managed to get the podium however I feel that I was the best of the rest which was nice but overall its good to be back on the podium."
Having seen the launch of the new SpeedMachine Festival for 2018, what are your thoughts on World RX moving to Silverstone?
"I think this is going to be really cool as its a bit different to all of the other World RX events so far. Its a bit more like Holjes is at the moment and also similar to how the X-Games were a couple of years ago. I think it will be great if we can have good weather and I like that the facilities are so close to the track," explained Bakkerud.
"I think the new idea is great that there will be a Music Festival as well and this means we can connect with a different audience such as the Music Lovers, the Foods Lover, Families with children who could learn about an interesting form of Motorsport that's run differently."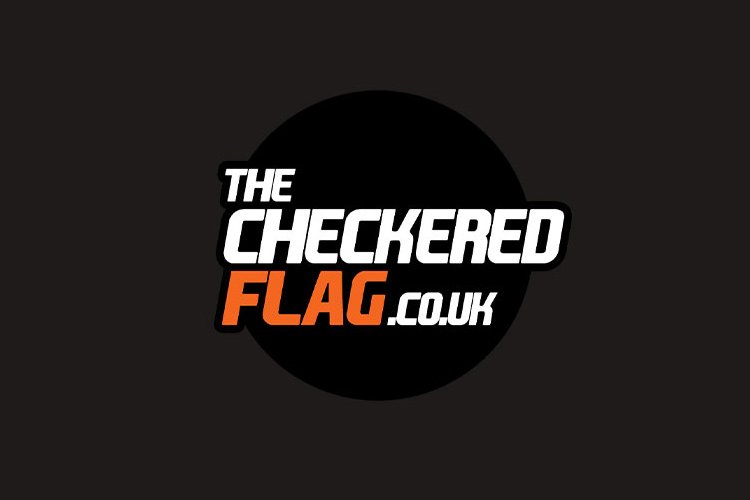 The FIA World Rallycross Championship moves to your home round of the World RX of Norway. Can you repeat your perfect score from 2016?
"Its going to be very very hard, this year for sure I'm going to try my best as I do on every race weekend," explained the Hoonigan Racing driver.
"You know the two guys upfront have been pushing very very hard and they have raised the bar very high for the rest of the teams. But I don't want to see them run away with everything so I'm going to give them a run for their money."