Just two weeks ago, the 24th driver of 2012 was announced, and the grid was complete. However, change is the one constant in Formula 1, and today it was announced that Jarno Trulli will be replaced by Vitaly Petrov at Caterham for 2012.
Here, we look at the line-ups of all twelve teams, and speculate over who has made the correct driver decisions, what each driver will be aiming for in 2012, and where to look for conflicts.
Red Bull Racing – Renault
Car #1: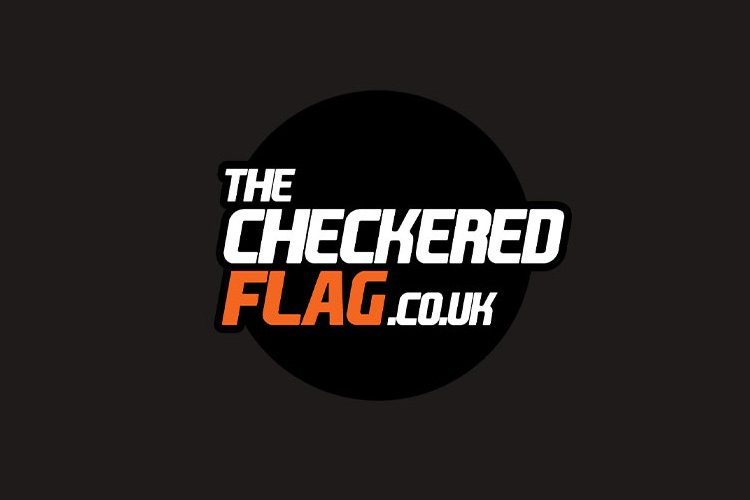 Sebastian Vettel
2:
Mark Webber
Vettel completely out-performed Webber (and the rest of the field) in 2011, and it came as a bit of a surprise last August when Red Bull announced that the Australian would stay with the team for another year. Indeed, many though it could be time for either Sebastien Buemi or Jaime Alguersuari to step-up from Toro Rosso. However, Buemi and Alguersuari are currently without a seat, and Webber has another opportunity in what could well be, for the third (or arguably fourth) season in a row, the fastest car on the grid.
Thanks to regulation changes, the team will have to contend without the blown-diffuser that served them so well in 2011, but it is very likely that Adrian Newey will once again work his magic, and Vettel will be in contention for a third consecutive title.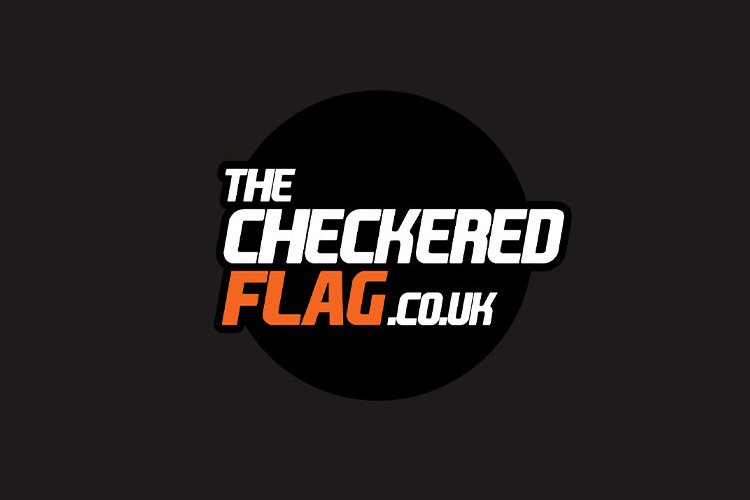 McLaren Mercedes
3: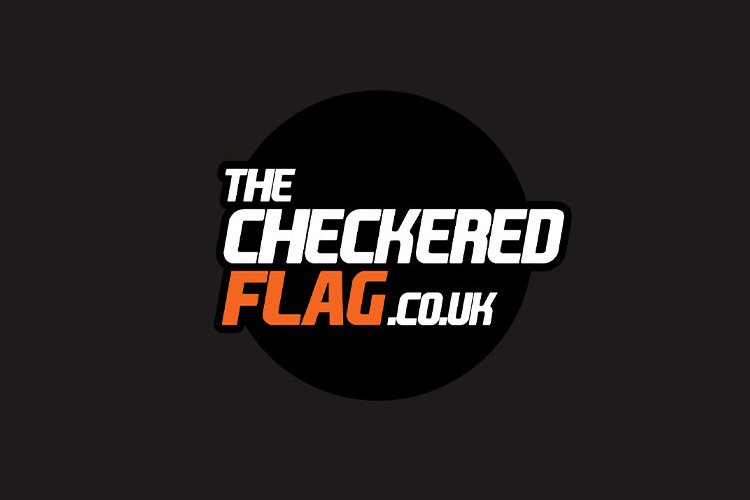 Jenson Button
4: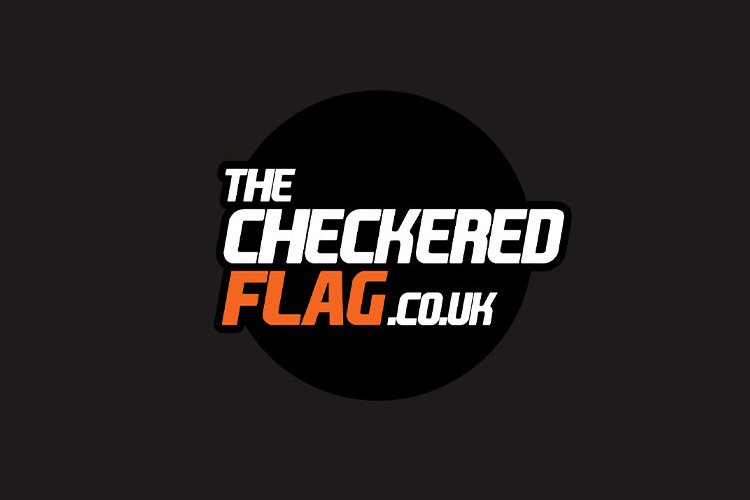 Lewis Hamilton
McLaren now have Button tied to a new three-year contract and, with the 2009 champion in the form of his career, 2012 should be another good year for him.
Despite a difficult 2011, Hamilton was showing signs of returning to form after some good races towards the end of last season, including his well-deserved victory at the penultimate race in Abu Dhabi. He should easily be a match for Button in 2012.
Many would argue that the Woking-based team have the best driver pairing on the grid. Now all they need is a car that can compete consistently with Red Bull…
Ferrari
5:
Fernando Alonso
6:
Felipe Massa
The Italian team were rightly castigated by president Luca di Montezemolo after a dismal season in 2011 that saw them collect only one victory. Nevertheless, Alonso drove the wheels off his car, and managed to get a well-deserved ten podiums for his team. This season, the Spaniard will be anxious hoping for a car that will let him challenge for his third title.
Massa did not manage to finish higher than fifth at any race last season. He is very much drinking in the last chance saloon at Maranello – if he fails to impress in 2012, the final year of his current contract, he will be looking elsewhere for a drive.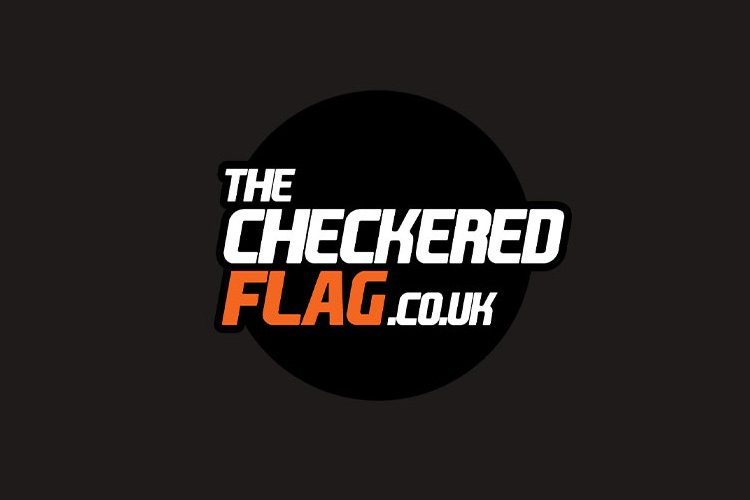 Mercedes
7: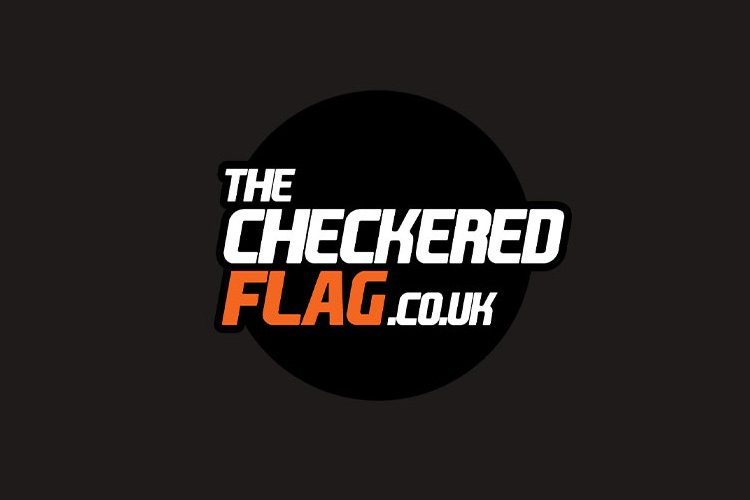 Michael Schumacher
8: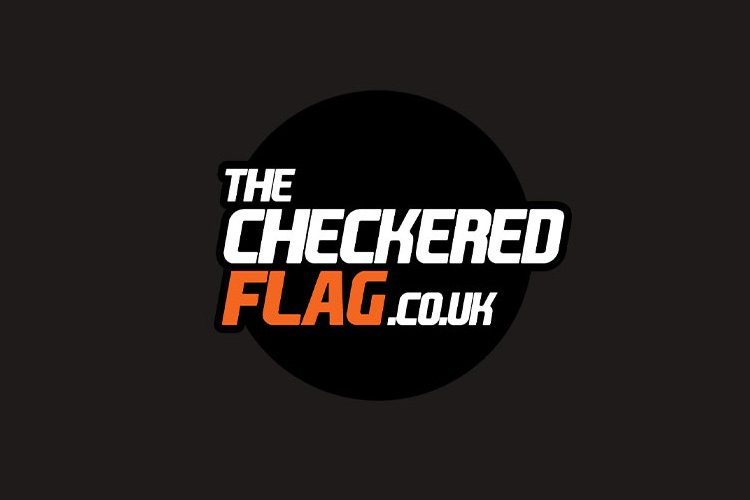 Nico Rosberg
Like the three teams in front of them, Mercedes enter 2012 with the same driver line-up. Rosberg is still looking for that elusive first win, Schumacher is still looking for victory number 92. The car was not good enough to challenge for victories (or even podiums) in 2011, but with an improved technical department the Brackley-based team will be deeply disappointed if they are not on a par with the likes of Red Bull, McLaren and Ferrari this season.
Rosberg has already signed an extension to his contract, and will be with Mercedes at least until the end of 2013. Schumacher's expires at the end of this season – will he want to stay on for a fourth season too?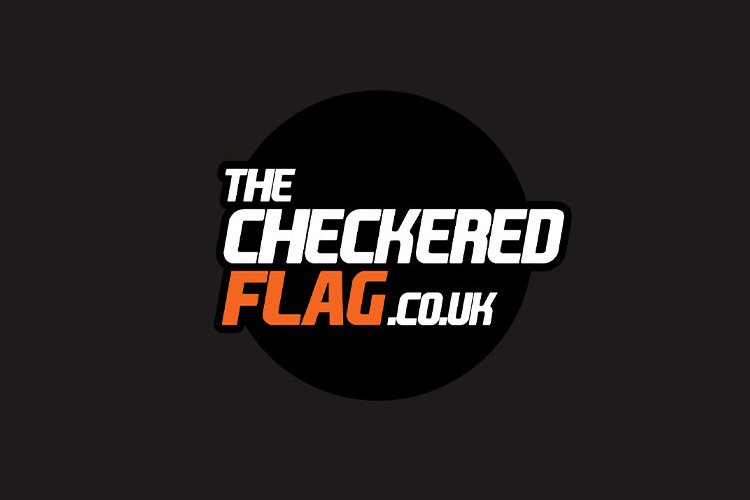 Lotus-Renault
9:
Kimi Räikkönen
10:
Romain Grosjean
It is a new name and a new driver line-up for the team formerly known as Renault this year. The 2007 champion Kimi Räikkönen makes his return to the sport after two seasons away, and it will be fascinating to see how the Finn performs.
Grosjean is also making his return; the Frenchman's last race was the 2009 Abu Dhabi Grand Prix, just like his new team-mate. Grosjean has only seven F1 starts behind him, and a best finish of only thirteenth. However, he returns as GP2 champion, was nominated as Driver Of The Year 2011 by one TCF's authors back in January, and undoubtedly deserves a second chance at the pinnacle of motorsport.
Both of the drivers dropped at the end of last season have found new homes for 2012. Bruno Senna winds up at Williams, whilst Vitaly Petrov has now taken Jarno Trulli's seat at Caterham.
Force India-Mercedes
11: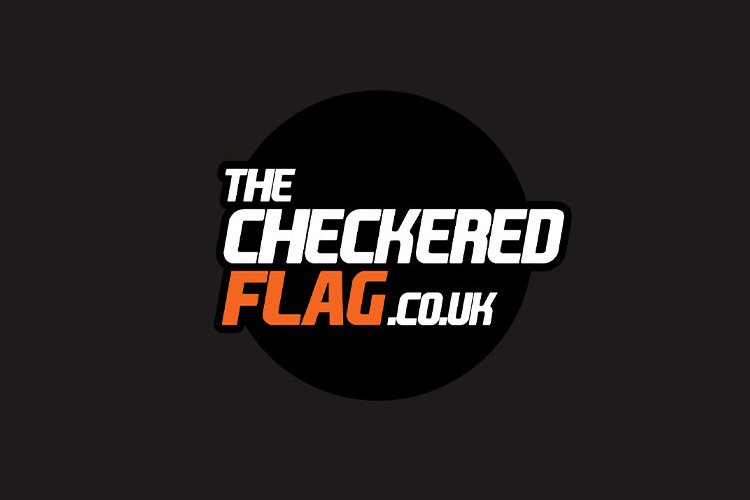 Paul di Resta
12: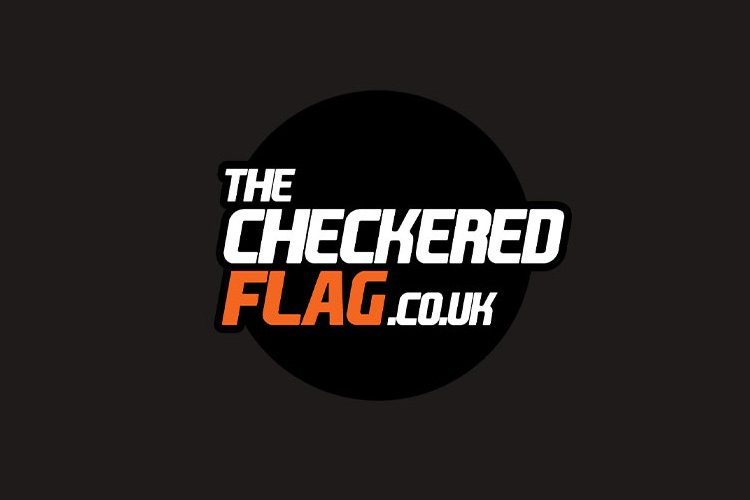 Nico Hulkenberg
It was the worst-kept secret of the last few months, but in mid-December Force India finally announced that Nico Hulkenberg would step up from his reserve driver role to race alongside Paul di Resta in 2012. The team have fresh investment from the Sahara group, and will be hoping to continue their push up the constructors' championship table, with fifth place likely to be their target for this season.
Di Resta impressed as 'Rookie of the Year' in 2011, and Hulkenberg has already shown that he is fast during his year with Williams in 2010. This is a strong pairing of two promising young-drivers, and Force India have probably made the correct choice from the three drivers available. Adrian Sutil, who had been with the team for five seasons (including one when the team was Spyker), missed out on a seat at Williams, and was convicted of grievous bodily harm at the end of January, a verdict he is now appealing.
Sauber-Ferrari
14:
Kamui Kobayashi
15:
Sergio Perez
Sauber started 2011 well, had a bit of lull in the middle, and then picked up a few more points towards the end of the season. They apparently have the budget to do better this season, and have two exciting young drivers who can get results. It is difficult to imagine them battling with the likes of Mercedes next season but they should, hopefully, be able to give the likes of Lotus, Force India and others a run for their money in 2012.
Kobayashi will be pushed hard by Perez next season, who could well be using this season to advertise his skills to Ferrari in case Massa is shown the door for 2013.
Toro Rosso-Ferrari
16:
Daniel Ricciardo
17:
Jean-Eric Vergne
The Red Bull sister team surprised many people by getting rid of both Sebastien Buemi and Jaime Alguersuari, despite the strong season they had in 2011. Both Ricciardo and Vergne are held in high regard by those who have watched them closely in recent years. With a seat at Red Bull likely to be available in 2013, it will be a fascinating to see who comes out on top in the intra-team battle for supremacy.
Ricciardo may have the added advantage of eleven F1 starts under his belt, but Vergne is no stranger to an F1 car. The French rookie was fastest on all three days of the Young Driver Test in Abu Dhabi in November, and no doubt fancies himself as Vettel's team-mate in 2013 just as much as Ricciardo.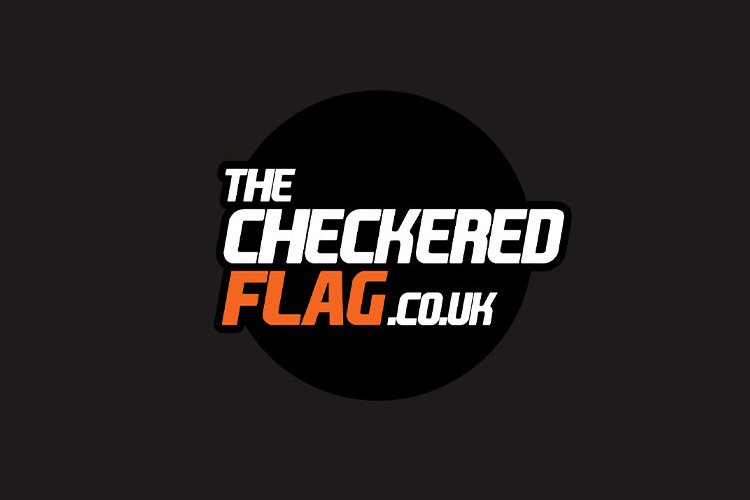 Williams-Renault
18:
Pastor Maldonado
19:
Bruno Senna
Williams had a disastrous year in 2011 and, despite the fact that they will be using Renault engines next season, and that they have completely re-jigged their technical department, it is hard to see how they can turn around their dismal form quickly. Pastor Maldonado remains at the team for 2012, although cynics would suggest that was more for the sponsorship money his brings in rather than his driving talent. Nevertheless, he is a former GP2 champion, and may well come good this year.
It was thought that Rubens Barrichello may remain at the team for 2012 to compete in his 20th F1 season, but it was fellow-Brazilian Bruno Senna who got the nod instead. Senna may not have got have impressed everybody with his eight races at Renault last season, but now has a chance to show exactly what he can do in his first full season in a car that is (slightly) faster than an HRT. His aim will be to comprehensively beat Maldonado, and catch the eye of one of the top teams.
Caterham-Renault
20:
Heikki Kovalainen
21:
Vitaly Petrov

Caterham, the team formerly known as Team Lotus, begin their third season in Formula 1 predicting that this will be the year that they start to challenge points and compete with the mid-field teams. Kovalainen out-qualified team-mate Jarno Trulli 16-2 in 2011, and has been a great servant to this new team.
It was rumoured over Christmas that, despite Trulli being confirmed on the official FIA entry list for 2012, he would be replaced before the start of the season by Vitaly Petrov. This was confirmed on February 17th, and Trulli's F1 career, that some would argue had already gone on for two seasons too long, came to an end after 15 seasons in the sport.
Petrov had a decent season with Renault in 2011. He seemed to have mostly erased the mistakes that dogged his first season in the sport, and he scored his first ever F1 podium. He will be up against a tough driver in Kovalainen at Caterham, and it will be interesting to see how he performs.
HRT-Cosworth
22:
Pedro de la Rosa
23:
Narain Karthikeyan
HRT, under the auspices of new Spanish owners, have replaced Colin Kolles with Luis Pérez-Sala, a new Spanish team principal, and relocated the headquarters to Spain. They have also recruited Spanish veteran Pedro de la Rosa, who will be the grand old age of 41 when the 2012 season gets underway.
To complete the oldest driver pairing on the grid, HRT finally announced in February that 35-year-old Narain Karthikeyan would complete their driver line-up. The Indian driver also started the 2011 season with the team, and lasted eight races before being replaced by Daniel Ricciardo at the behest of Red Bull, returning only for the inaugural Indian Grand Prix. How long will he last in the seat this season?
Marussia-Cosworth
24: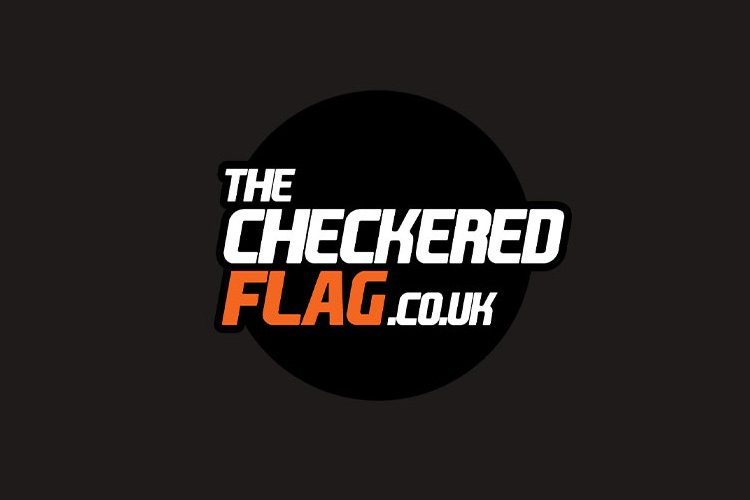 Timo Glock
25:
Charles Pic
The Virgin Racing name disappears from the grid in 2012, with that team renamed Marussia. Jerome d'Ambrosio has been let go after one season, and will be replaced with French rookie Charles Pic. Timo Glock, who signed a new deal with the team in 2011, remains as lead driver.
Marussia had a year of upheaval last season, but think that they should be on track to deliver a better car in 2012. It may seem unlikely that they will be able to compete with the midfield teams or even Caterham from the off this year, but they should finally finish a season ahead of HRT.
There will be full coverage of the 2012 Formula 1 season throughout the year here on thecheckeredflag.co.uk