Brands Hatch was the latest venture for pre-season testing antics prior to the start of the 2014 British Touring Car Championship, with seven of the 16 teams appearing at the Indy circuit on Tuesday afternoon.
Reigning champion Andrew Jordan topped the names heading out onto the overcast Brands Hatch circuit on Tuesday (11 March), the sole Eurotech Racing representative. The Honda Civic driver was also reported to have been the quickest man around the Indy circuit from the day, although no official timing present from proceedings means the Red Bull athlete's honours are unconfirmed.
Honda Yuasa Racing brought their pair of Civic Tourers to the Kent circuit, Matt Neal and Gordon Shedden enjoying further mileage as Shedden's livery-free second machine racked up crucial mileage without drama.
West Surrey Racing brought along their trio of BMW 125i Ms, driven by Colin Turkington, Rob Collard and Nick Foster who will see their team's 2014 official livery revealed on Friday.
Motorbase Performance arrived at their local circuit with two Ford Focus ST machines, returning double BTCC champion Fabrizio Giovanardi venturing out in the Airwaves branded version while his new team-mate Jack Clarke displayed the striking Crabbie's sponsored livery he will make his series debut with.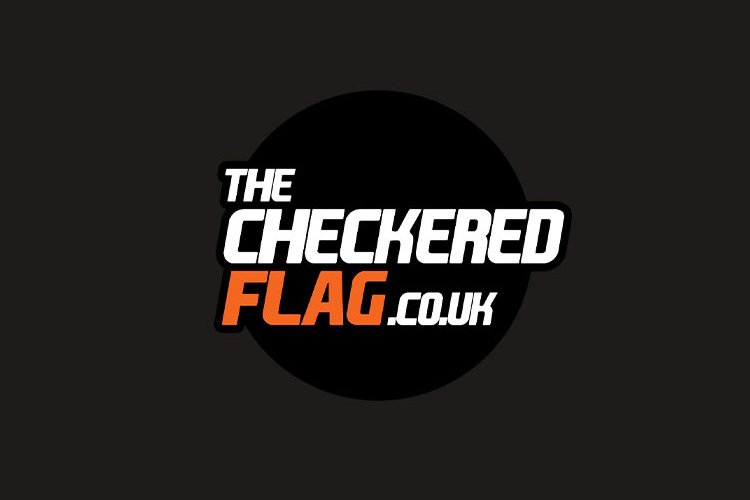 Satellite squad AmD Tuning were present, with new signing Dave Newsham putting healthy miles on the team's new Ford Focus during their venture to NGTC machinery.
Adam Morgan also flaunted his WIX Racing Mercedes Benz A-Class at the test, the currently stealth-looking new machine running as good as it appeared as the marque prepares to return the BTCC.
Toyota Avensis teams were out in force also, United Autosports running their two cars for James Cole and Glynn Geddie, while finally, rookies Tom Ingram and Simon Belcher were present in their Speedworks and Handy Motorsport Toyotas.
The red flags were rarely waved during a mostly uneventful day of running, with only two exceptions – the first being Belcher sliding off into the Druids gravel trap on cold tyres just over an hour in.
The most dramatic moment came late in the day, when Newsham's AmD Ford Focus ended up nosing into the barriers at the Surtees and Clearways combination that concludes the lap.
Elsewhere, BMR Racing were engaging in their own spot of more private testing up at North Yorkshire's Croft Circuit, Aron Smith and Alain Menu testing their pair of Volkswagen Passat CCs where the team's Vauxhall Insignia driver Jack Goff also visited with Warren Scott's squad…
(Brands Hatch Photos Credit: PSP Images)