Alain Menu got his first taste of NGTC machinery this week at Croft Circuit, as he and BMR Racing team-mate Aron Smith tested the squad's Volkswagen Passat CCs ahead of the former double champion's return to the British Touring Car Championship in 2014.
Joined by Smith and the team's Vauxhall Insignia driver Jack Goff, Menu – who clinched the British championship back in 1997 and 2000 with Renault and Ford respectively – finally returned to Croft Circuit in North Yorkshire as he got up to speed with the sleek-looking Volkswagen CC that he will race under fellow team-mate Warren Scott's BMR squad in the coming BTCC season.
The 50-year-old declared himself happy with the week's work over three sunny days at the track, and says that the running has given the team optimism as he prepares for his comeback to the series he is relishing a return to.
"It's been a good test," said the former double champion himself. "The weather has been great, which was exactly what I needed for my first time in the car as it enabled us to get plenty of running in.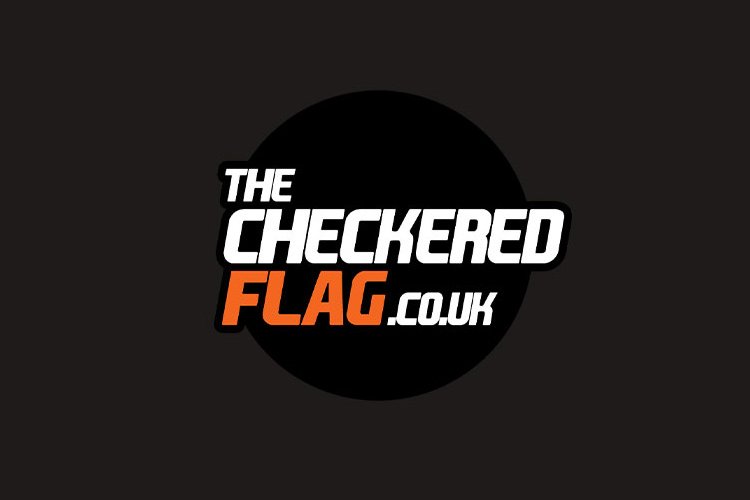 "As a team, we know we are not completely up-to-speed yet, so we have been focussing on learning how to work together and trying to improve the car. The Team BMR guys seem like a really good bunch.

"I'm excited to be back in the BTCC again – racing is my life and what I love doing. It will be a challenge and out on the track, there are a lot of young drivers who I know will be quick and who will give me a run for my money, but the ambition is to fight at the front and win races.
The Swiss ace remained calm about the team's chances of instantly fighting for success in the season opener at Brands Hatch on 29/30 March, but firmly stated a sense of optimism felt for the year by the whole team after an encouraging bout of testing.
"It will take a little while before we are where we want to be performance-wise, but for our first test, it has been promising – so far, so good", Menu added.
"It has been a positive start and everything is going according to plan. The CC handles well and I'm feeling optimistic.
"The goal is clearly to attain the same level as the likes of Triple Eight, Team Dynamics and WSR. It would be foolish to think we are there yet, but there's no reason at all why we can't reach it in the fullness of time."
Returning to Croft in a BTCC car for the first time since 2000, Menu said: "I've always enjoyed racing at Croft and have good memories of the circuit.Prior to this week, I hadn't been here since 2000, but I was able to pick it up again fairly quickly. Croft always drew strong crowds when I was there before in the BTCC – and those crowds look like being even bigger this year now the championship is really booming again."
HERE is a short clip of the team in action at Croft.