Nicholas Hamilton says that he intends to 'drive to inspire' others similar to himself in his maiden partial Dunlop MSA British Touring Car Championship season with AmD Tuning, looking towards securing a full-time seat in 2016.
Having made a well-documented car racing debut in the TOCA package back in 2011, the former Renault UK Clio Cup racer on Tuesday announced a five-weekend deal with AmD Tuning to race an ex-Rotek Racing Audi S3 in the country's premier saloon car series.
The programme sees the brother of Formula One champion Lewis Hamilton piloting the Monster Energy-backed S3 at Croft over 27/28 June, before taking part also in the rounds at Snetterton, Rockingham, SIlverstone and Brands Hatch GP.
"I'm relieved and really proud to be here", Hamilton told The Checkered Flag at Donington's media day on Tuesday. "Six months ago, this was never looking likely, so I've been working really hard to make sure I got the opportunity.
"A lot of people think that, because I'm a Hamilton, I'd have tens of millions behind me or they'd just be funding me the whole way through. That's not the case.
"I'm doing everything myself. I've been on the case with my management and with my team and sponsors, so it was just about knocking on people's doors and getting people that can relate to your story and relate to you as a person."
Asked on the excitement of a venture into the BTCC, Hamilton added: "100%. It's a massive opportunity and we're purposely not doing the first half of the season to focus on our programme which is nice and relaxed.
"It's about developing me as a driver; I haven't been in a car for a year and a half, plus I don't have a lot of experience compared to the people that I'm going to be racing against. Some of them have been in the championship for 10 years alone."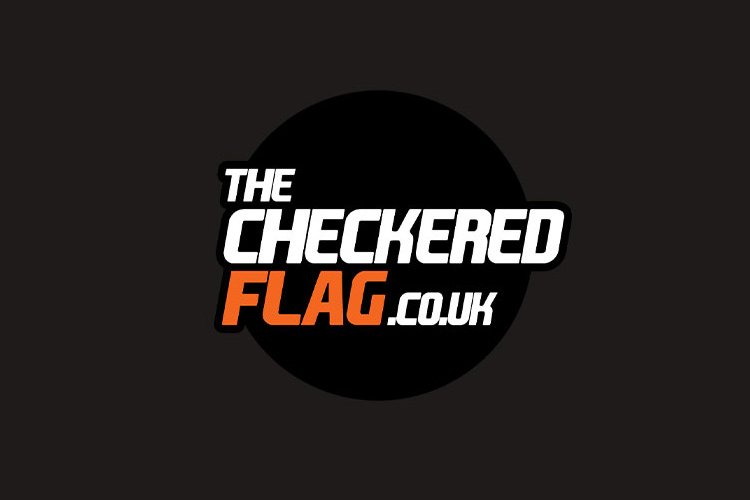 Hamilton, once confined to a wheelchair for five years as a result of cerebral palsy he suffers from, will become the BTCC's first disabled racing driver to take part in the series. The 22-year-old says he enters with the goal of not just aiming to succeed, but to, in his own words, "drive to inspire" the likes of those in a similar position to follow their goals.
The rookie is also planning a small number of test sessions to get his eye back in before returning to the track competitively, AmD Tuning team boss Shaun Hollamby also saying that missing the first half of the season to build up experience privately will be the right beginning to his venture.
"My whole idea is driving to inspire others", Hamilton adds. "Obviously it's not just about having a race car or doing something in racing – it's inspiring people like myself to do whatever they want to do in life. Hopefully people can use what I do to work from as a platform…that's our main goal.
"At the end of the day, I want to sit in my car and feel like I earned it. I don't want people thinking I've been given it. It's not about me being a Hamilton, it's about me being me and who I am as a person."
In terms of his own performances in 2015, Hamilton has approached with a relaxed and mature outlook for the five meetings he shall take part in, as he focuses on nailing down a full-time drive potentially for 2016.
"One of the questions asked was where do I expect to qualify for the first race? The answer is that I'm not even thinking about that because of course I haven't actually driven the car yet, I don't know how I'm going to get on and I just want to feel as relaxed as possible without pressure and just drive the car to my ability to see where the pace is.
"It's going to be an interesting one, but nice and relaxed, then we'll see where we end up."
The Audi S3's previous driver, Robb Holland, collected a pair of 15th place finishes as personal best results on the car's debut season in 2014.