Dunlop MSA British Touring Car Championship leader Gordon Shedden says that he will be going out to win races on Sunday afternoon at Brands Hatch GP circuit, following a strong fourth place qualifying result on Saturday.
The Honda Yuasa Racing driver, who enters with a 23-point cushion over Team BMR's Jason Plato with 67 points still on the table, defied the disadvantage of 75kg of success ballast to qualify fourth on the grid, while Plato could only manage sixth and Colin Turkington fifth.
Speaking to The Checkered Flag after qualifying fourth, a relatively relaxed Shedden said: "I'm chuffed with that.
"I just want to try and be in the mix to race, rather than qualify 10 places behind them. I was absolutely on the ragged edge. You had to be, it couldn't be anything else."
The top 17 cars were in fact separated by less than a second in qualifying, Shedden's effort with maximum ballast a result that he felt he could do no better.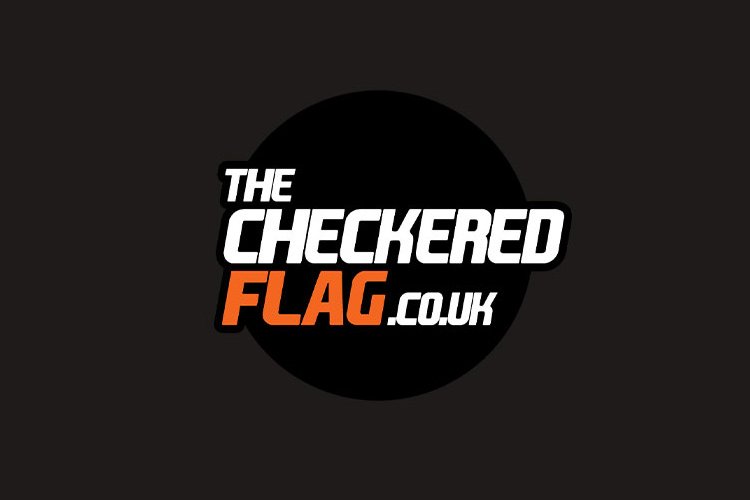 "I can't believe how close it is – you can't leave anything on the table around here", he continued.
"To start on the second row, I couldn't have asked for anything more. We should be strong in race trim as well, so I'm actually looking forward to it."
While Shedden expects to find pole-sitter Mat Jackson a tougher opposition to better than his BMR rivals, the Scot says that weight differences between the front-running cars is likely to make for an unpredictable trio of races on Sunday.
"[Jackson] and Motorbase have obviously got the thing hooked up, but I can't help for that because the three cars in front of me have no weight or essentially no weight.
On the battle ahead to defend his points lead, Shedden took a relaxed approach ahead of the action, concluding: "I'm just going to go out and try and win. I'll keep going and we'll see.
"I'm sure a lot will happen tomorrow, so I just need to try and stay out of trouble and see how the cards fall."